Anchor is ongoing faith formation for all children in years 3-8. Children who are not attending a Catholic School should enrol in Anchor. It's an opportunity to grow in relationship with God, delve into Biblical stories and develop strong bonds of friendship and deeper prayer life.
You can see the dates above. We run a group session together on a fortnightly basis. This group session is in person or online via Zoom. We also send an online video that fits with the content they are going through. You can see the layout of each video session below.
To make sure you get the emails for the sessions, be sure to register above.
Parent and child watch video together
Go through the questions:

- What can you do to grow in trust of God?
- How would you stand up for your faith?
Father, you created us for life with you. When we live in relationship with you, we are happy. Give us the strength to always remain in relationship with you. Through Christ Our Lord, Amen.
Superbook: A Great Adventure
Our video for this week comes from the Superbook Bible series and it is about Elijah and the Prophets of Baal.
St Thérèse prayer for humility.
O Jesus! When You were a Pilgrim on earth, You said: "Learn of Me for I am gentle and humble of heart and you will find rest for your souls." 
…
"O Jesus, gentle and humble of heart, make my heart like Yours!"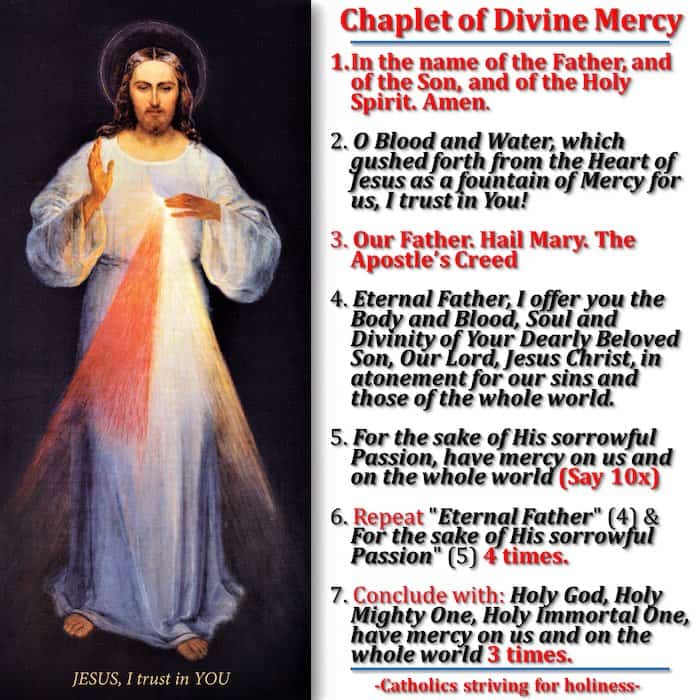 Our Next Session Together is on Tues 14th March
We will send you a reminder next week.
Any questions?
Let us know.