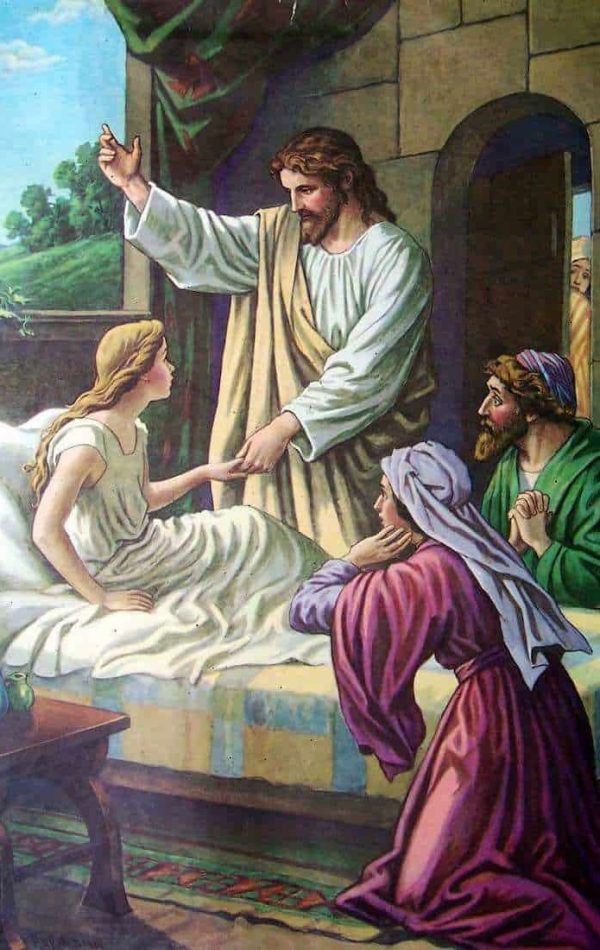 Jesus showed compassion toward the sick and suffering. The Sacrament of the Anointing of the Sick extends God's grace of spiritual strength, peace, and courage to overcome the difficulties that go with facing a serious health challenge.
The Sacrament is an assurance of God's mercy and presence in the midst of suffering. It makes clear that Jesus is close to the sick and the elderly. It is Jesus himself who comes to bring comfort, strength, hope and help. The Christian community, spread throughout the ages, gathers to pray with the priest for the individual.
This Sacrament is a wonderful encounter with Jesus for those who are in particular need. See details below of how to reach out to us about organising an Anointing for yourself or a loved one.
"Is any among you sick? Let him call for the elders of the church, and let them pray over him, anointing with oil in the name of the Lord; and the prayer of faith will save the sick man, and the Lord will raise him up; and if he has committed sins, he will be forgiven."
The Sacrament of the Anointing of the Sick is offered when someone needs special support and strength when facing a health problem. If you or a loved one would like to receive this Sacrament please get in touch with us.
If non urgent, please contact the Parish Office on 020 8194 2301. If urgent, please ring the Emergency Sick Number on 07752 385 860. Or get in touch by sending us a message.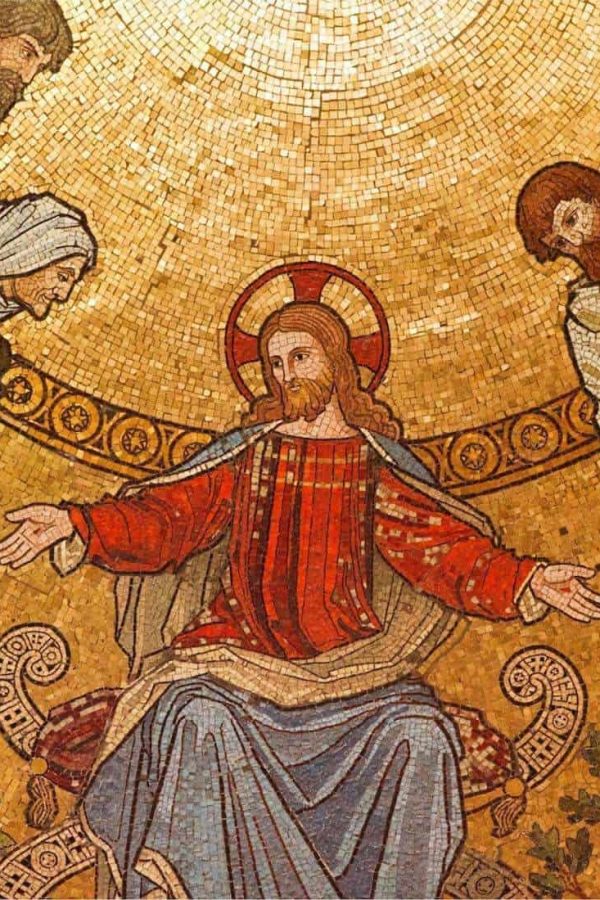 "Anointing the sick doesn't bring bad luck, it brings Jesus ... [It] permits us to touch with our hands God's compassion for humanity."