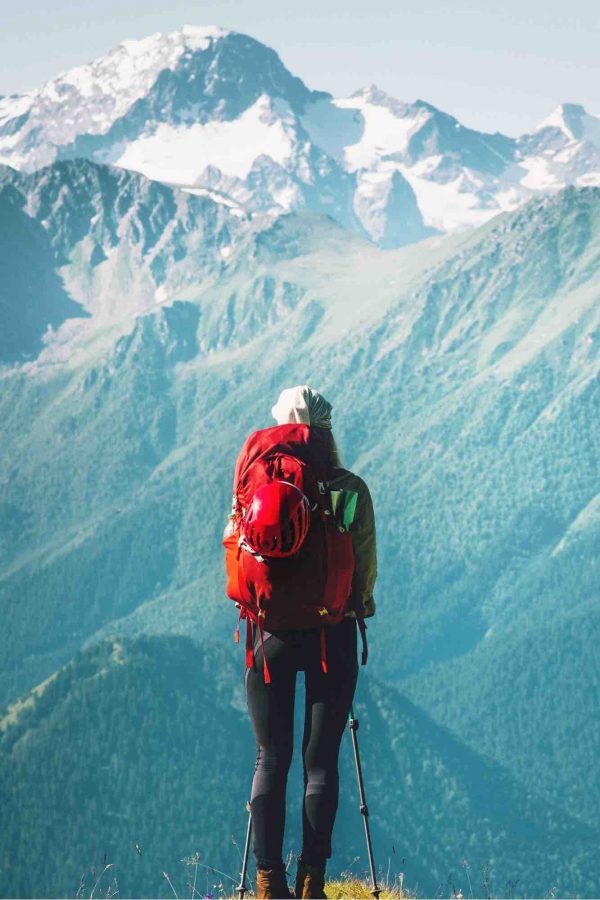 "To be saints is not a privilege for a few but a vocation for everyone."
To discern is to be open to God's will in your life. It is to ask God: "Who do you want me to be?"
The first step is to say a fuller yes to living the call to love God and love others. Take time to pray and grow in your relationship with God, not just for yourself but for those around you. Receive the Sacraments of the Eucharist and Reconciliation regularly. Read the lives of the saints, listen to God's voice in scripture, go on retreats and pilgrimages. Allow yourself to be seized by the love of God. In this way you will grow in trust of God and become more willing to serve others.
The next step is to seek out a trustworthy spiritual guide to help you discern the way of life God is calling you to. They will be able to help you discern what makes you fully alive and truly happy.
God isn't calling you to a mediocre life, he is calling you to great things. Whether that is being single, married, a religious or a priest. All of these are demanding and God wants you to live a heroic life of virtue. But, with God's strength, the ordinary becomes extraordinary.
is a wonderful adventure."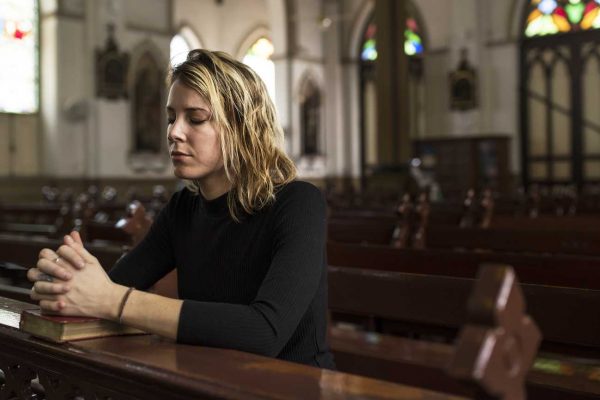 When will I know my vocation?
There are things which will stand out. It will feel like home. Others will affirm you. You'll be a little overwhelmed. It will be something which just won't go away. God is with you and his grace is enough.
is it different
from work?
A vocation is not work. Choosing what job or career you will do comes from yourself. No one chooses a vocation, God chooses. God calls and invites you to accept. It is more a question of: "What does God want me to do?" Rather than, "What do I prefer?"
Where next? Here are some Resources
finding a spiritual director
"Where our personal passions intersect with
there we find our vocation."