Daily Bible Reflections from St Benedict's Parish
Daily Bible Reflections from St Benedict's Parish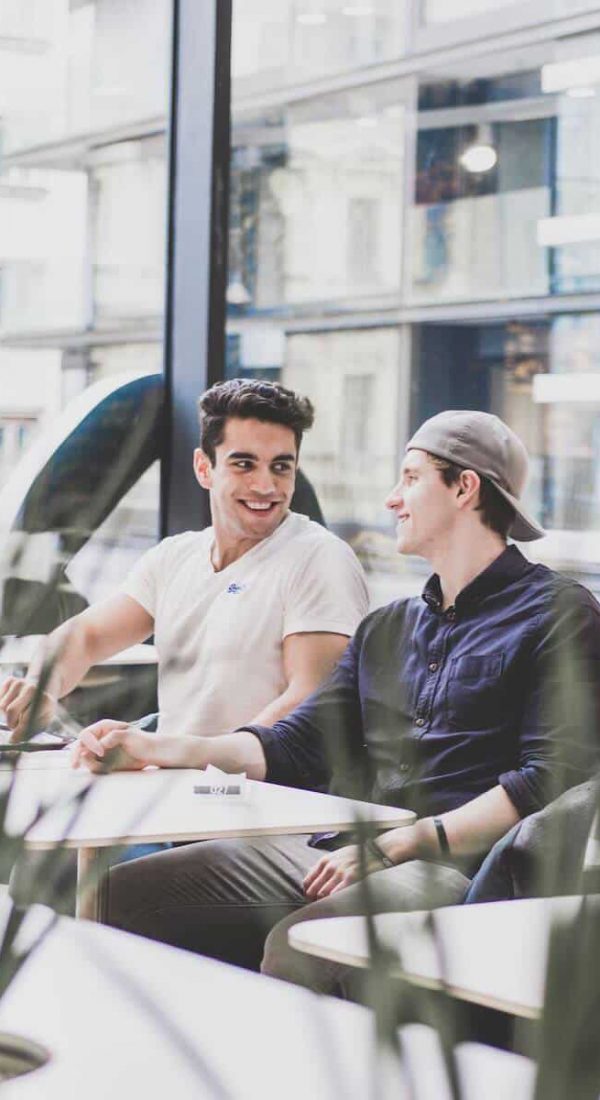 Ananias Training was inspired by the important role Ananias had in sharing the faith and walking with St Paul in his journey to Christ.
Ananias Training is a two part workshop that trains people to walk with others on their faith journey. It helps develop skilful listening, intentional conversation and questions. This training will help you:
– Recognise the stages of another's spiritual journey through compassionate listening.
– Talk about our relationship with God.
– Share how we came to be a disciple of Jesus. 
– Share Jesus' own story in response to the spiritual hunger of another.
Ananias Training is a process designed to form parishioners with no precious training in accompanying people. The training will use Scripture reflections, video, and facilitated discussions to form other Ananiases. The goal is to form people who can participate in the work of the Holy Spirit by accompanying individuals to Christ.
Lunch and Workshop materials included
£15 Parishioner | £30 Non Parishioner
Bursaries are available to Parishioners, just let us know
"The Church will have to ini­tiate everyone —priests, religious and laity — into this 'art of accompaniment' which teaches us to remove our sandals before the sacred ground of the other."
Pope Francis, Evangelli Gaudium, 169
The Catherine of Siena Institute
Ananias Training has been developed by the Catherine of Siena Institute.
The training is designed to form parishioners to be able to have discussions with individuals, accompanying them along the journey of faith. It is about walking with others which opens up to sharing the faith. Register your interest below or ask us any questions in the form below.
Get in touch

020 8194 2301