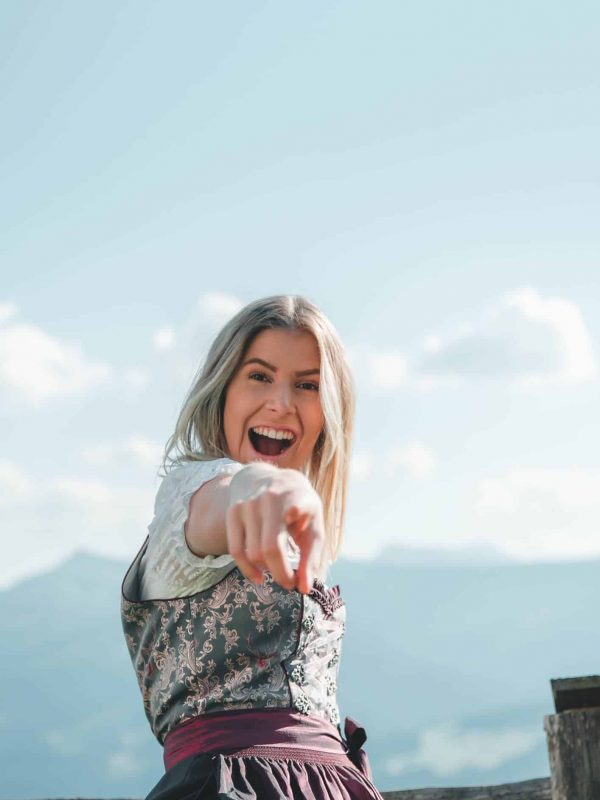 We must not think that being single is second best. All of us are single at some time in our life. In that moment we are called by God to devote time to growing in holiness. Some people are called to the single life for a temporary period. Others are called to the single life as their life long vocation. The single life is a gift, just as marriage, priesthood or religious life is a gift. "I wish that all were as I myself am [single] – But each has his own special gift from God, one of one kind and one of another." 1 Corinthians 7: 7
The Church affirms those who are called to the single life. An increasing number of people are choosing to accept God's invitation to the single life and a life of service to others. This is a real vocation of increasing importance in the life of the Church.
"We are all called to be holy by living our lives with love and by bearing witness in everything we do, wherever we find ourselves."