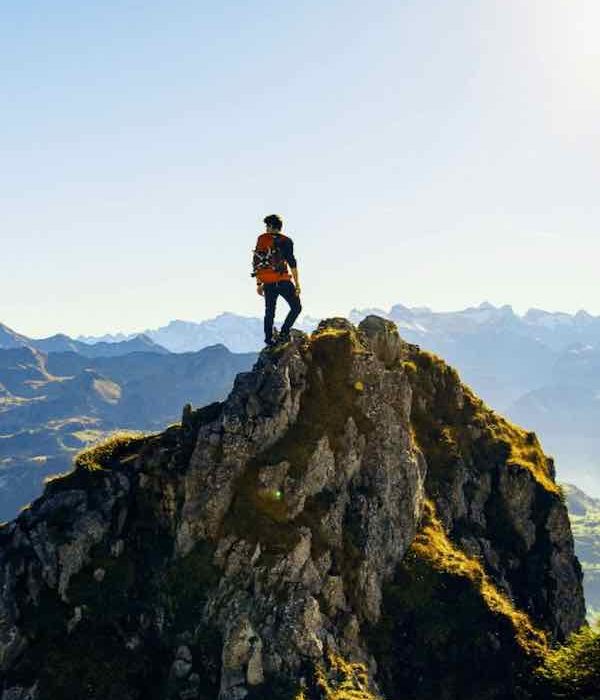 We are all on a journey in this life and beyond. God calls us, in every moment of our life, to follow him. Sometimes that can seem daunting, or it can be hard to hear God's voice, but the Lord is close to us at all times. Listen to his voice in the calm and quiet depths of your being. Pray with the psalmist in saying, "Show me, Lord, your way, so that I may walk in your truth."
What will make you truly happy? Surely, to follow the One who truly loves you and desires your happiness. God is calling you to great things. Ask him to show you the way you should walk in life and you will find authentic happiness.
Vocation simply means calling.
Everyone has a calling in their life.
We can think of it as three connected parts.
Universal Calling
Everyone has the same calling, that is to holiness. What does holiness mean? Friendship with Jesus Christ. It is not a friendship reserved for some, it is for all. That's why it's called the Universal Calling.
Particular Calling
The Universal Calling is lived out in a particular way; through Marriage, Religious Life, Priesthood or in the Single State. As our friendship with Jesus Christ grows, it becomes clearer which one God is calling us to.
Unique Calling
God has a Unique Calling for us. St John Henry Newman said: "God has created me to do Him some definite service. He has committed some work to me which He has not committed to another. I have my mission." 
Every calling
begins and
ends in love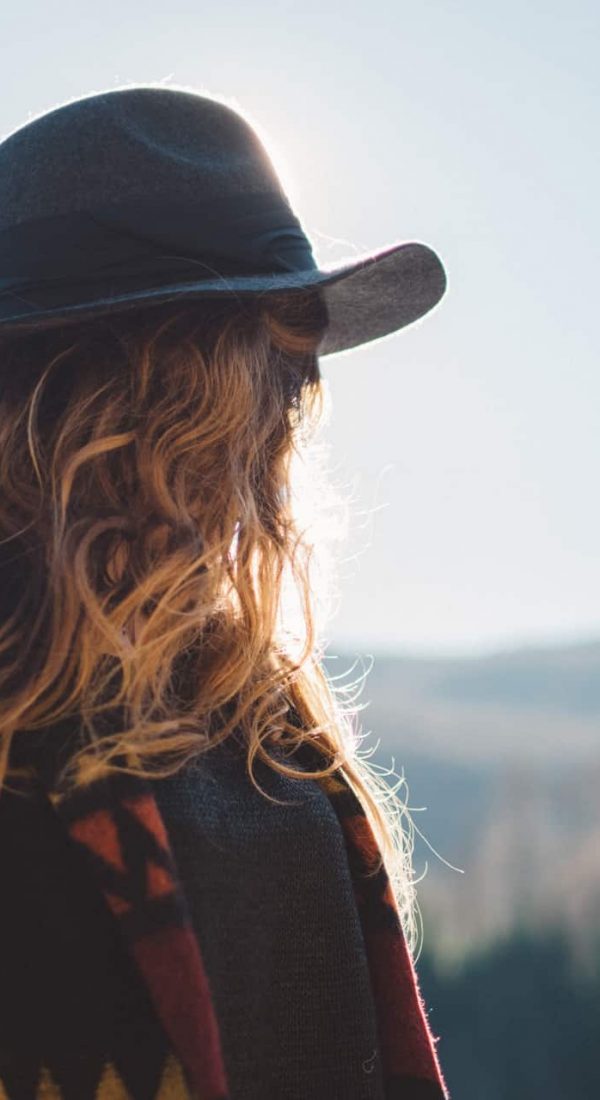 "Our being increases in the measure that we give it away." St John Paul 2nd called this the Law of the Gift. When we spend our energy on loving others we find our greatest joy and happiness. We truly come to know who we are and who we are meant to be. This is the paradox of life. Happiness and joy are found in living for God and for others. Sadness and loneliness are found when we put ourselves first in our lives.
God never imposes this particular calling on us, instead he invites us. A vocation begins with God's love for us. In his love for us he calls us to a particular form of life. We choose lots of things in life but a vocation is God's choice. He calls us and invites us to accept his particular calling in our life for love of him.
In accepting God's calling we ultimately say, "I want what God wants because I know that what he wants is going to give him the greatest glory and give me the greatest joy." God's calling is intended to bring us the fulfilment and joy which he wants for us. This is why it is important to spend time with God to hear his calling. Following that calling will ultimately satisfy you and bring joy to others around you.