We have many ways of getting involved in the Parish. We have Parish Events, parish groups and ways to serve the prayer life of the Parish.
Some groups meet weekly, others only once or twice a month. Feel free to reach out to a group you are interested in by email.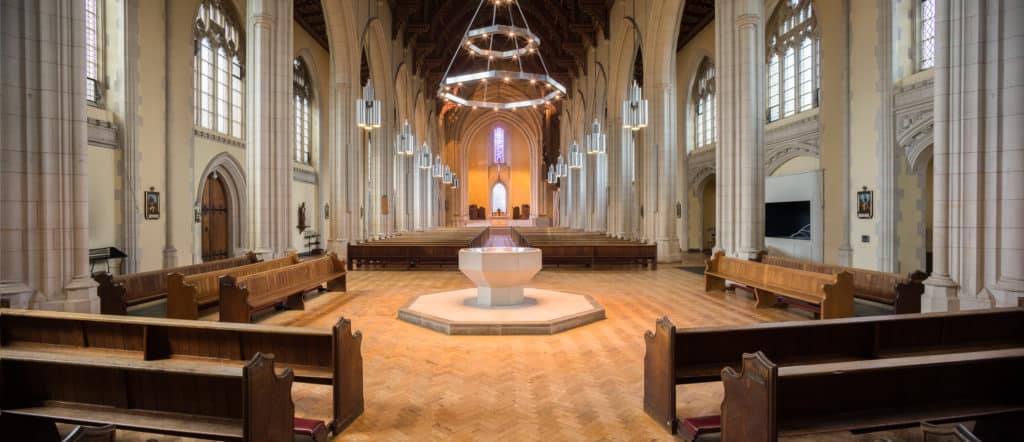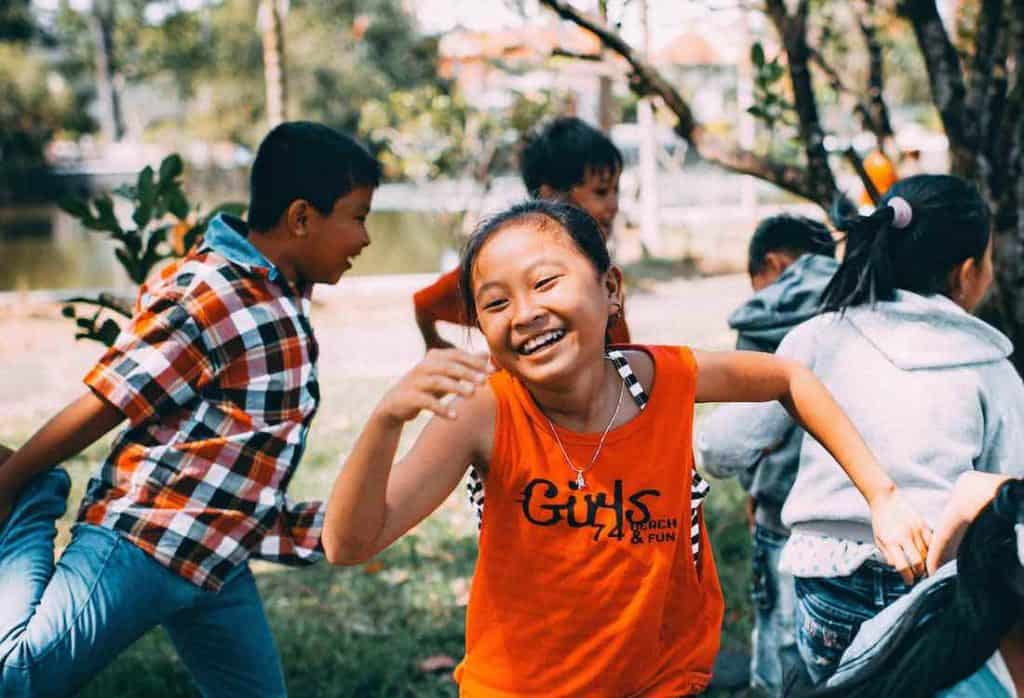 There are lots of different opportunities for our youth to grow in faith, build strong friendships and become disciples of Christ.
Passing the faith on to the next generation
Be trained as a Reader of the Word of God
Serving Christ by distributing communion
Serving at the Altar during Mass is a great privilege
Providing an important welcome to all
Volunteering to prepare couples for marriage
Offertory collection and offertory procession
Be a part of the bookshop team
10:15am Sunday Family Mass
To deepen faith, during Advent and Lent
Make the difference in the life of a teen
Laymen committed to faith, families and each other
Meditate and pray with the Word of God. Meeting Thursdays 10am, in the Bulbeck Room​
Social afternoons on Tuesdays in the Coffee Shop for the over 60s
Prayer group meeting in the
Bulbeck Room Tuesdays 6:30pm/ Thursdays 11:15am
Lay people linked to the Monastery through prayer
Prayer & social group for married couples
St Vincent de Paul Society
Providing support for people in need.
A community of prayer and fellowship
Prayer & social group for people with special needs
Help in the Parish by being a part of the Social Committee
Aid to the Church in need group
A group that organises events, fundraises and prays for the suffering persecuted Church.