On this page you will find useful information on pastoral care matters. If you can't find what you are looking for please get in touch with us. We are here to support our Parish community as much as possible.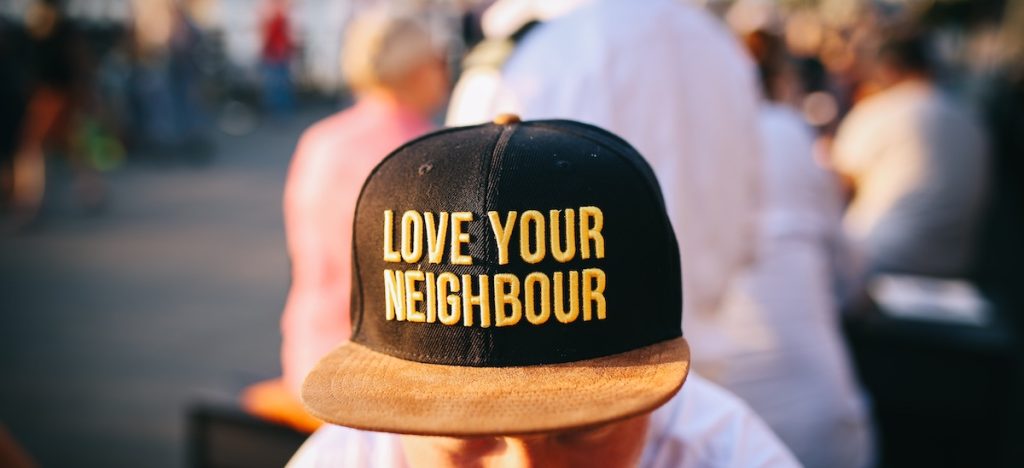 The Pastoral Council acts as an advisory body for the Parish Team and helps steer the various aspects of Parish life. Every effort is made to make it representative of all the various strands in the parish. It meets regularly to discuss matters suggested by the Parish Team or by its members. Its members are chosen either by the parish priest or by election at the Annual General Meeting of the parish.
Ibi Abasi (Chair and Parishioner)
Fr Ambrose McCambridge OSB (President and Parish Priest)
Brendan Curran (Parishioner)
Fr Timothy Gorham OSB (Parish Father)
Stephen Balogh (Parishioner)
Funeral arrangements for a loved one at their time of death can be overwhelming. We have some helpful guidance for your consideration on this page and as you prepare to plan your loved one's funeral, we invite you to consider the hopeful Christian message.
When someone is baptised they die to self so that they may rise to life in Jesus. This means that those who are born into the life of God (through Baptism) have the sure hope that their death is not final because Jesus has overcome death through his Resurrection. In Baptism and in a life of faith we have a share in Jesus' Resurrection and conquering of death.
The Resurrection of Jesus is the crowning truth of our faith as Christians. "Christ is risen from the dead! Dying, he conquered death; to the dead, he has given life." CCC 639
It is with this wonderful truth of the Resurrection that we place your loved one in the arms of the Father through Jesus Christ. We pray that the Christian teaching brings you consolation when you consider the life of your loved one.
Frequently Asked Questions
The days and months after the loss of a loved one can be very difficult. All at once there is a lot to do – contacting family and friends, organising the funeral, sorting out the financial affairs of the deceased and dealing with their effects, and so on. This can get in the way of the grieving process.
We all grieve in different ways; some of us feel intense grief immediately, others later on, once these immediate activities have been completed. It's important to allow ourselves to grieve; while it can be very painful, it's a process that will allow us to move on to being able to remember our loved ones without anguish and rebuild our lives. It's common to experience one or more of a range of strong emotions during the grieving process, not in any particular order: shock, denial, guilt, anger, sadness. These are natural reactions; tell God how you feel.  Gradually, these will give way to acceptance and healing.
Sometimes, with kind intentions, family and friends may offer advice, which may not be helpful. Give yourself time before making any big decisions about the future. 
You may find it helpful to talk to someone in confidence outside your immediate circle of family and friends, who will not offer guidance or advice, but lend a friendly listening ear, enabling you to make sense of your grief in your own way.  The Abbey has a Bereavement Support Group, with members who can provide this sort of support, as distinct from professional counselling. If you would like to speak to someone, please contact the Parish Office in the first instance on 020 8194 2301.
Sometimes, however, the grief can be so intense and prolonged that there seems no prospect of returning to a normal life. If that is the case, it would be better to seek professional counselling. Your GP should be able to advise; or you could contact the Ealing Abbey Counselling Service, which operates independently from the Parish, on 0208 998 3362.