Join us in a Novena in preparation for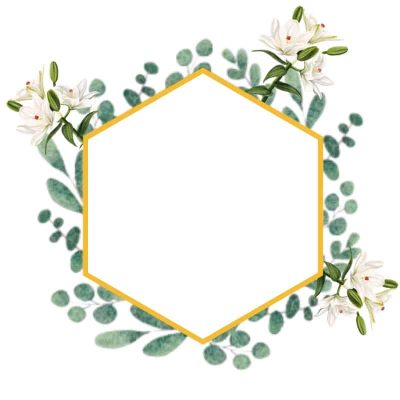 Thursday 11th March - Friday 19th March
"Thank you St Joseph for all the times my prayers have been answered. I have great devotion to St Joseph and I continually ask for his help in all that I do. Over the years he has been my friend in need and by his powerful intercession God has always granted my petition Grateful thanks to St Joseph."
Join us for a short talk or reflections for each day
click on the image below ...​
Join us on Friday 19th March at 6pm for a special Mass to mark the Solemnity of Saint Joseph,
celebrated by Abbot Dominic
O Gracious Saint Joseph,
called by God to be protector of Jesus his only begotten Son,
and to be my guide as I come to know our heavenly Father. 
In humble prayer I beseech your powerful intercession.
Please come to my aid and support and guide me as I journey through this life and strive to make Jesus known and loved throughout the world. 
Support me as I strive with patience to work for the good of others, for an end to conflict, for reconciliation and peace without growing weary in the face of failure.
May I be faithful and a strong shoulder to lean on, as you were for Mary and Jesus.
I ask particularly for this favour I now implore.
(Make your petition here…)
Guardian of the Word made flesh,
I come with confidence
that your prayers on my behalf
will be heard in the presence of the Almighty.
O Wonderful Saint Joseph,
through the love you bear to Jesus Christ,
and for the glory of His name,
hear my prayers
and grant my request.
Amen.