Check out the latest news in the Parish and find our latest Newsletter (none in August).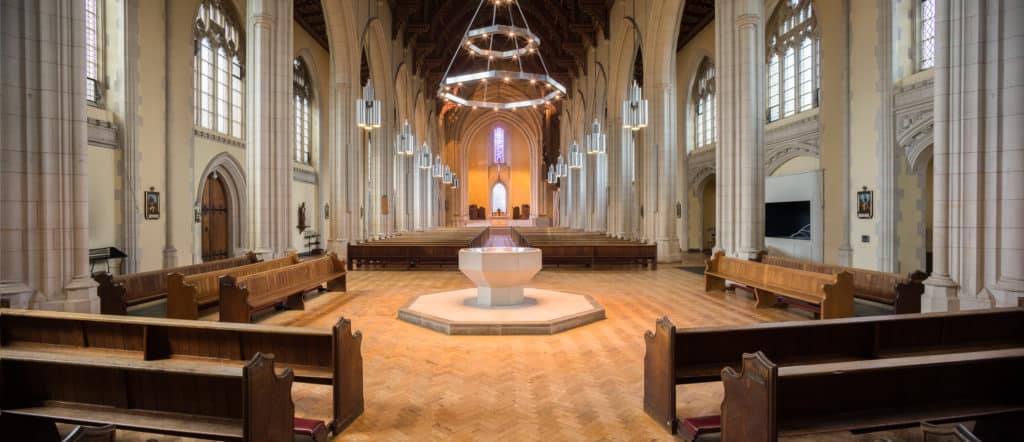 The Latest news from St Benedict's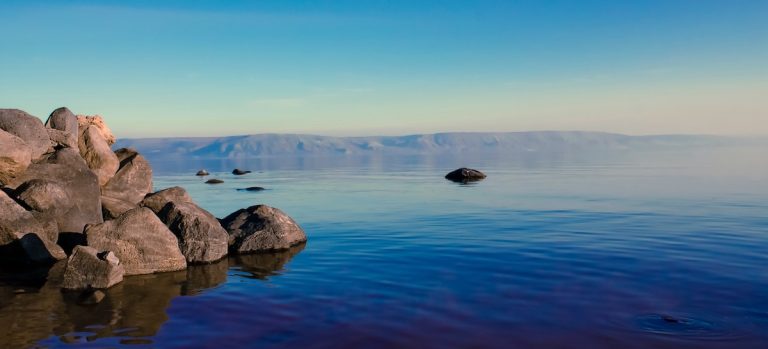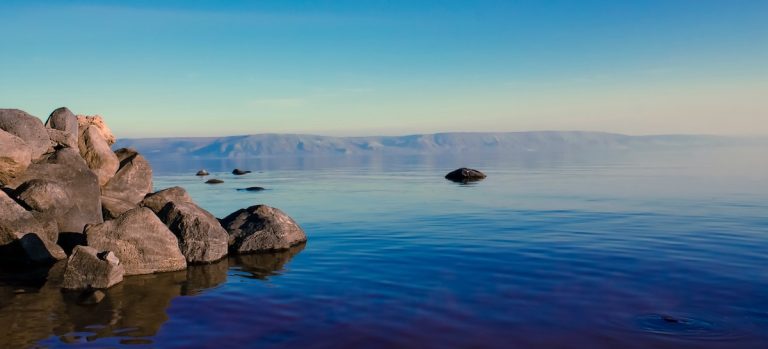 News
Over the summer I have been reading the lovely short memoir written by someone who worked as a guard at the Metropolitan Museum of Art in New York*. It's about what it is like to pass your days surrounded by so much beauty, and the, sometimes curious, responses and requests of visitors.
Read More »